Translation Services irb translations
Outsourcing & Miscellaneous
Warm welcome to
the pages of irb translations, your innovative, eloquent and sparkling translation service from Nordenham, a city at the Weser estuary.
irb translations offers services for almost anything you desire! My target groups and tasks include among others SME, shipyards, port operations, european webdesigners and advertising agencies, technical oriented SME companies & authors of instruction manuals and documentations as well as IT & telecommunications. For your company I am undertaking language related tasks of business correspondence & office management in the context of outsourcing and will translate for you in the following directions: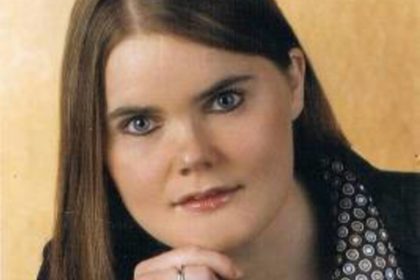 German - English / English - German
German - American English / American English - German
Have fun exploring my offers - possibly you will find what you desire!
Translation services for your company
Ines R. Behrendt
Karpfenweg 14
D-26954 Nordenham / Lower Saxony
Germany
► Call now!◄
+49 4731-2644170
► Call now! ◄
+49 176-45104821
Business Hours
Monday to Friday:
08:00 am CET to 07:00 pm CET
► Direct Mail ◄
IRB translations & Social Media:
Copyright 2018 IRB Translations